Improved functionality for reliable machinery
When ageing machine tools begin to reach their limits, the solution isn't always a full replacement. In many cases, you need only install a new control system or add modern accessories to provide a significant boost to your machinery's productivity.
With the latest generation of control technology from Siemens and HEIDENHAIN, we can turn veteran universal and CNC milling machines from DECKEL and DMG into the real workhorses of your production environment. This makes older, familiar machinery even easier and safer to operate – something which trainees, experienced machinists and production managers alike will appreciate.
The new control system can be installed directly on site in most cases. Our service technician can carry out all the work quickly and with reliable quality.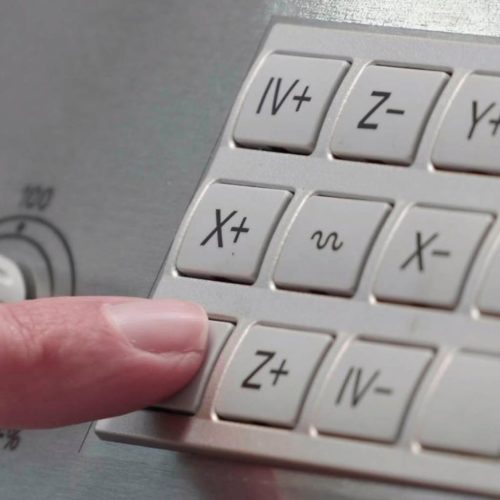 Are you interested in a control system upgrade? Call us now or send us a message.