FPS universal milling and drilling machines
For training and industrial machining applications
Our machines are ideal for training the next generation of expert machinists.
In the world of modern manufacturing, they are renowned for their user-friendliness and superior ergonomics.
All FPS models at a glance
The right machine for everyone
Discover our classic conventional systems that replace manual DECKEL FP models,
the versatile manual system with straight-cut control,
and our robust all-rounder with CNC control.
Precision without compromise
Delicately-tuned precision for the very best results
We measure our success by the precision of our machines. Our machine tools fulfil their purpose when accurate machining is achived. In the context of modern manufacturing, this also involves working with new materials, using state-of-the-art tools.
Accurancy in every detail
Stable low-vibration cast construction

Durable spindle bearings

As standard: oriented spindle stop for precise tapping without compensating chuck
All components are manufactured in Germany – this is how we guarantee consistently high quality. Ground guides ensure good sliding properties and hand-scraped surfaces of the counterguides keep the oil film stable.
Our machines offer users the very best in user-friendliness. The working area is easily accessible and the control wheels are conveniently positioned on the machine. Moreover, the NC controls on our machines are easy to use.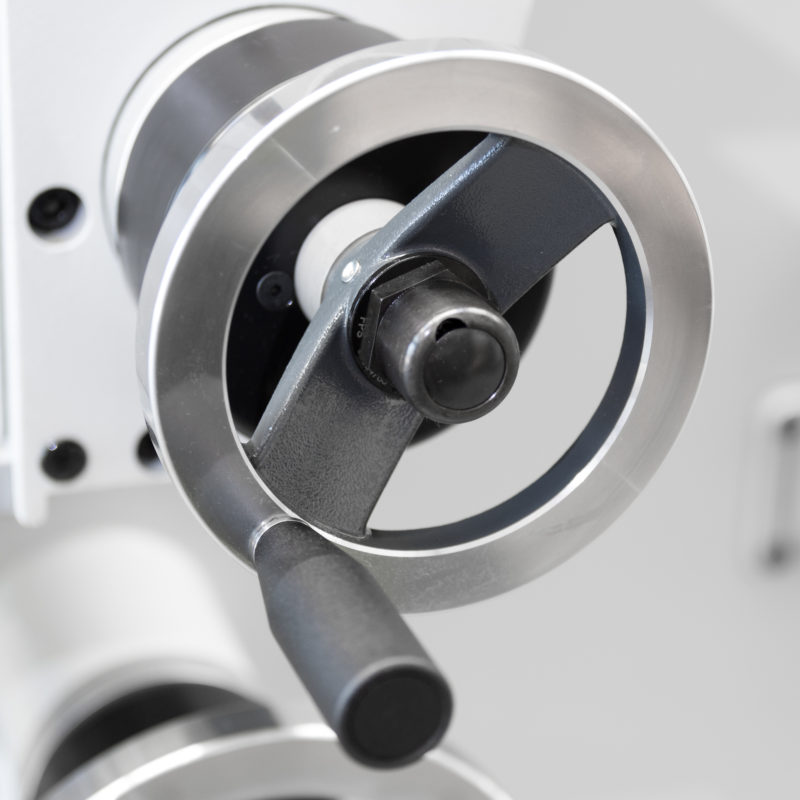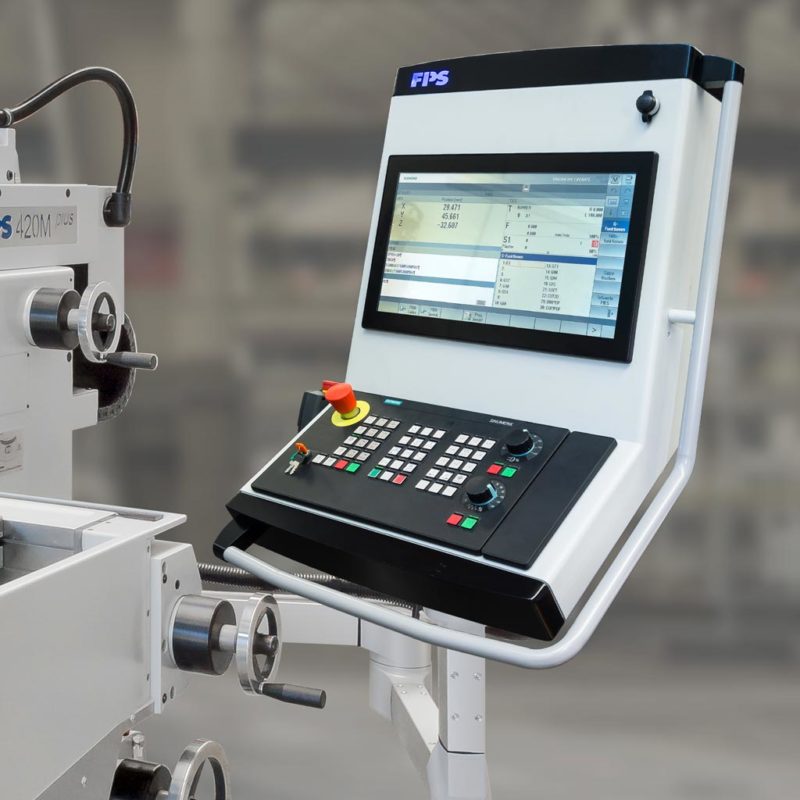 Our machines are a pleasure to work with
The simple and intuitive design makes components and system functions immediately visible. All working areas of the machine are easily accessible. So even inexperienced users quickly become familiar with the machine and develop an awareness for its capabilities.